Empowering People and transforming Businesses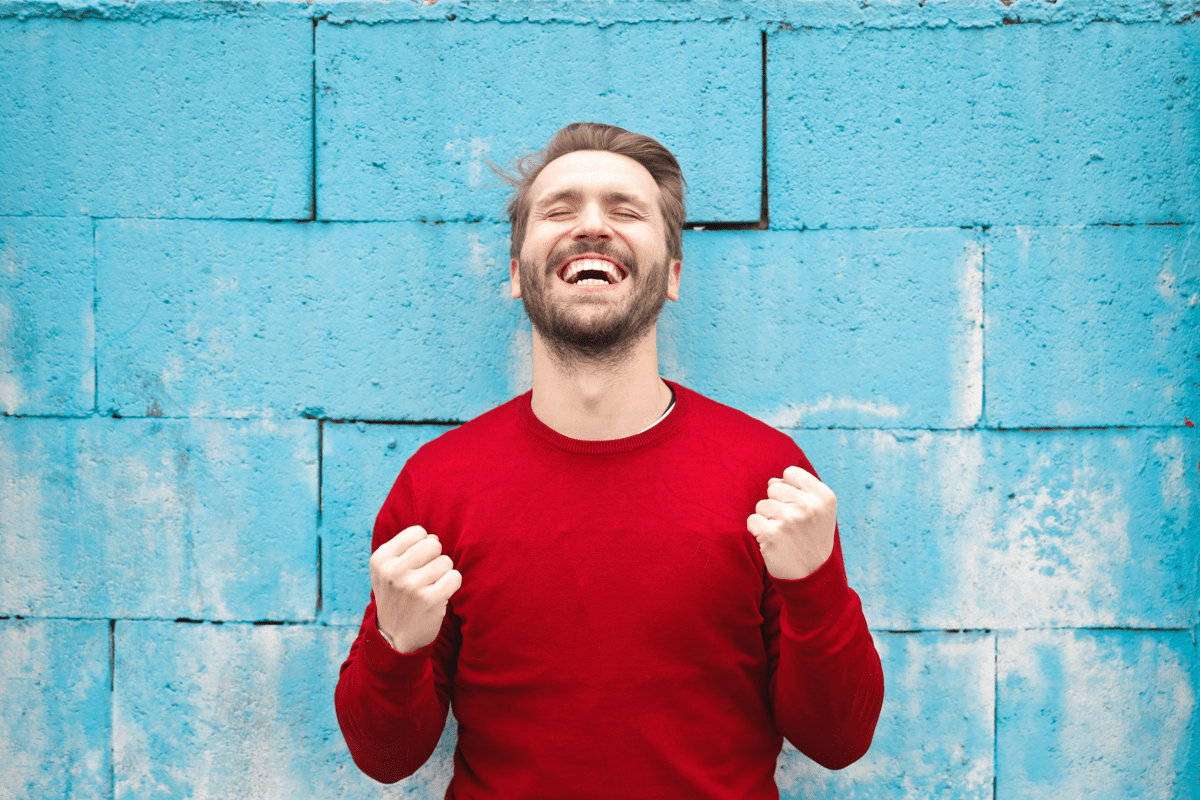 Experts & Freelancers
For interesting project openings from various industries, see our Freelance Openings.
With more than 15 years experience in the freelancing market Profiler also offers valuable insights and advice on freelancing and self-employment.
See our Coachings for Freelancers.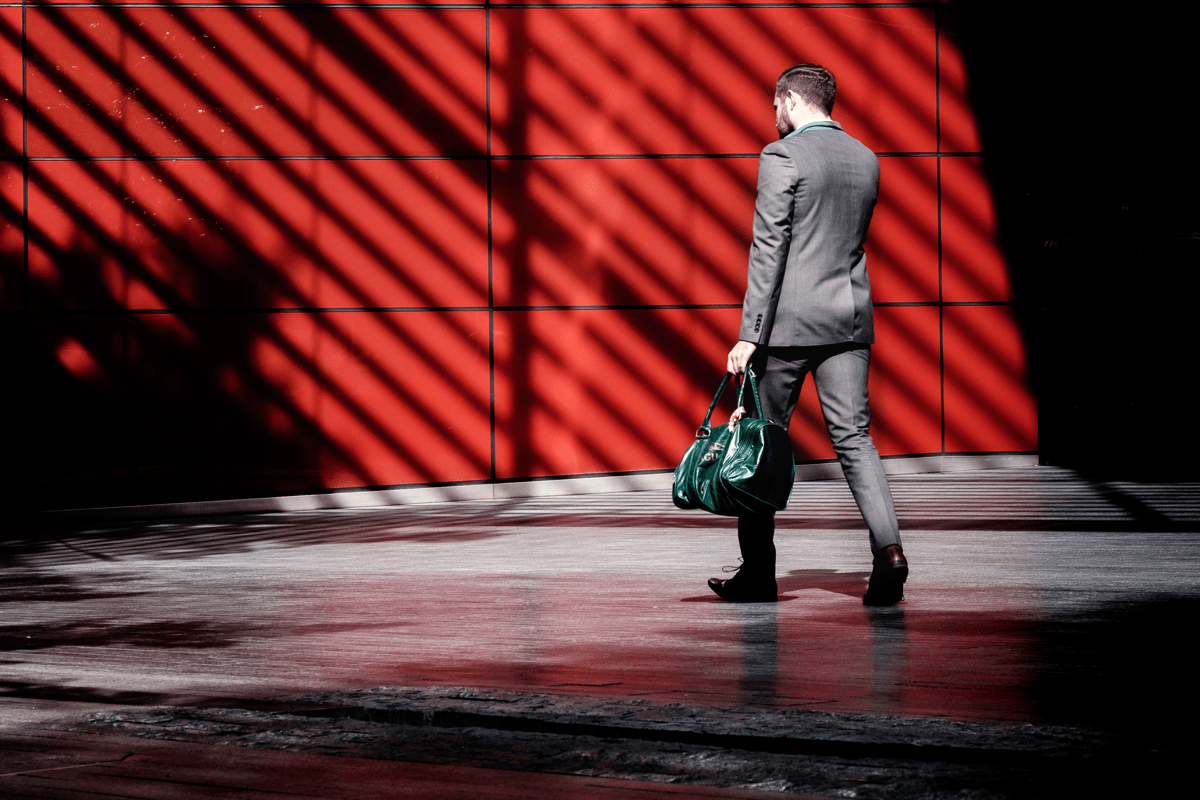 Professionals
What if I told you, you could get a better job?
We help you to improve your personal and professional brand and position yourself successfully in the market for better employment opportunities.

Already know what you are looking for, then see our latest Job Openings from renowned companies and institutes from various industry sectors.
Not sure where to start or what you're looking for, then see our Trainings and Coachings to help increase your chances of finding a better job or talk to us to discuss your options - Book a Call Back now.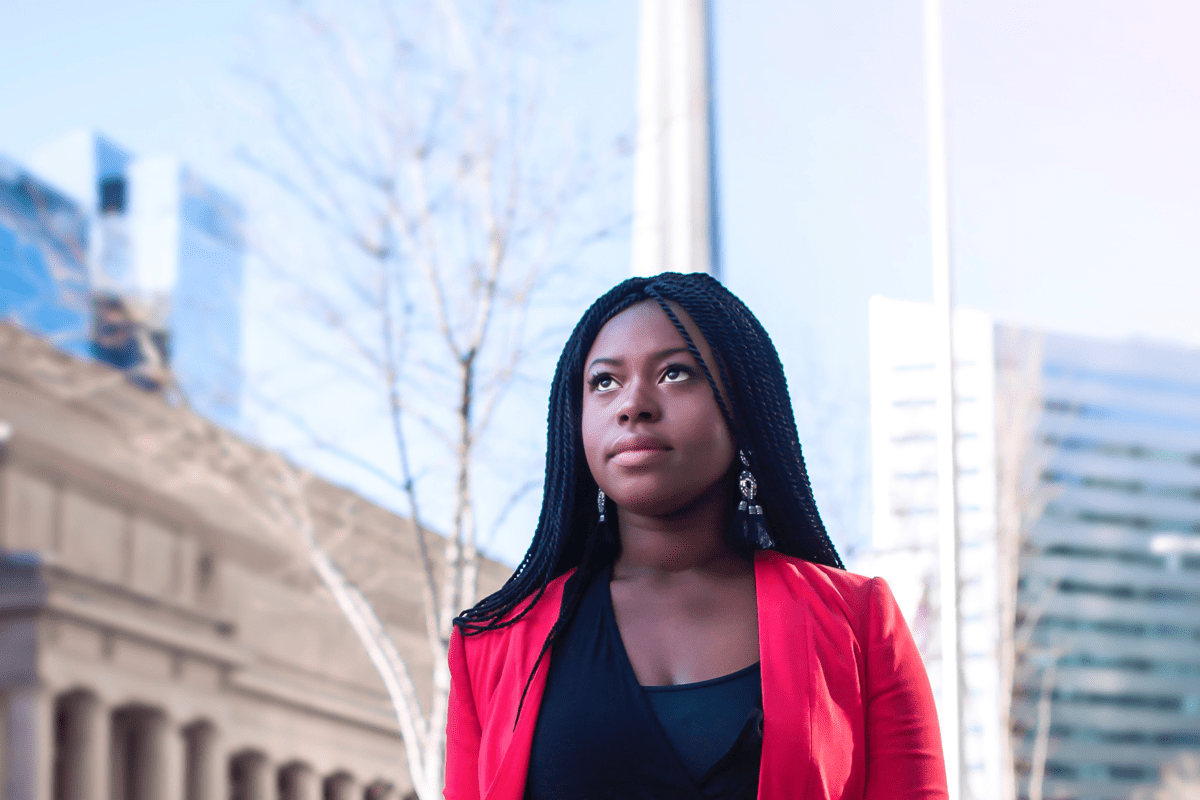 Job-Seekers & Young Professionals
New to the job market or just not able to find the right job.
Whether you are a young professional, Expat, re-entering the job-market after long absence, Freelancer, Job-Seeker or looking to start your own business, we can help you plan and take the next steps. Talk to us in a free consultation - Book a Call Back now. Also see our Career Coaching and Training offers.

No matter what your career choice or current employment status.
We have the solution for you.
About Profiler GmbH
Empowering People & Transforming Businesses
Profiler is a leading Provider of Staffing Solutions and Job-Market related services. We are a versatile company collaborating with and connecting all stakeholders in the employment market.
Profiler is a recruitment and staffing consulting company and an AZAV certified training institution.
Profiler GmbH
Im Leuschnerpark 4
64347 Griesheim, Germany
Authorised representative:
Fathima Khan, Founder and Director
Registry Court: Amtsgericht Darmstadt
Register Number: HRB 89172
VAT ID: DE 248338903
Email: info@it-profiler.com
Website: www.it-profiler.com
Tel.: +49 (0) 6155 878 2560