Empowering People and Transforming Businesses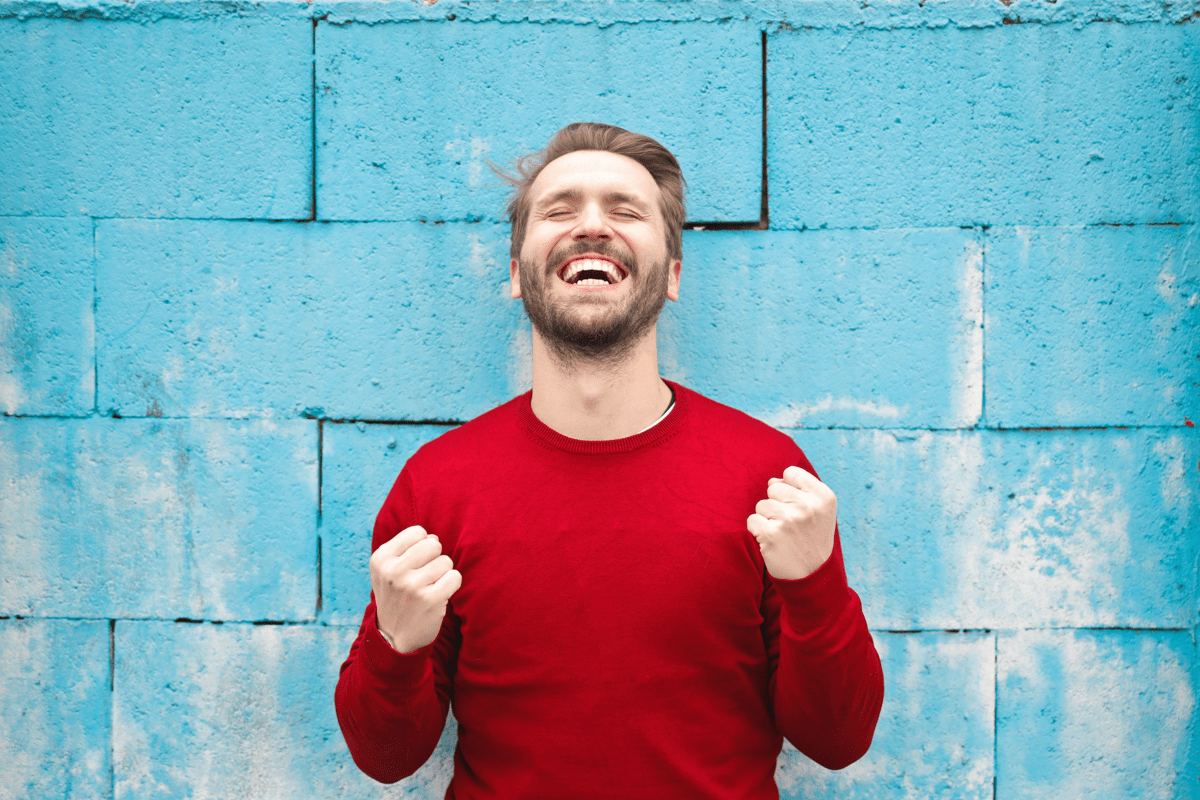 Experten & Freelancer
Interessante Projektangebote aus verschiedenen Branchen finden Sie unter unseren Freelance Positionen.

Mit mehr als 15 Jahren Erfahrung auf dem Freelance Markt bietet Profiler zudem wertvolle Insights und Tipps zum Thema Freelance und Selbstständigkeit.
Informieren Sie sich über unsere Coachings für Freelancer.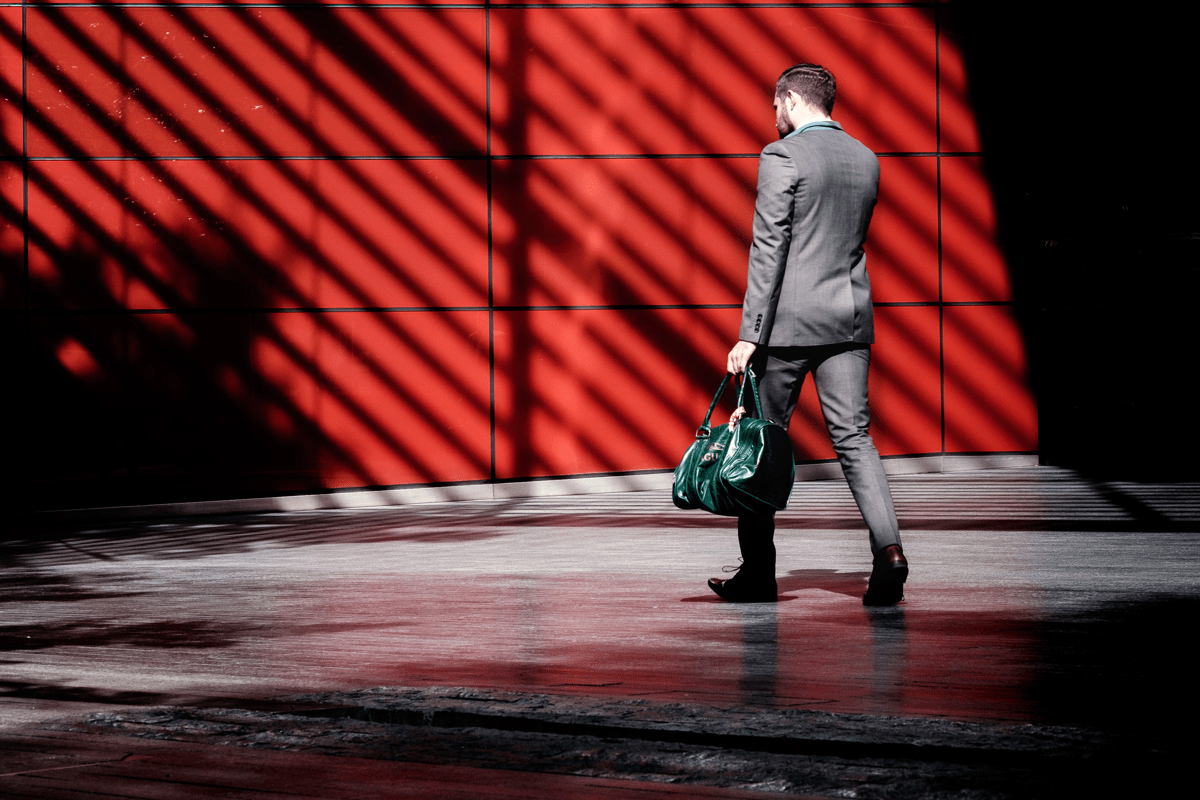 Fach- und Führungskräfte
Was wäre, wenn ich Ihnen sagen würde, dass Sie einen besseren Job bekommen können? Wir helfen Ihnen, Ihre persönliche und professionelle Brand zu stärken und sich erfolgreich auf dem Markt zu positionieren, um Ihre Chancen auf dem Arbeitsmarkt zu erhöhen.
Sie wissen bereits, was Sie suchen? Dann sehen Sie sich unsere aktuellen Stellenangebote namhafter Unternehmen und Instituten aus den unterschiedlichsten Branchen an.
Sie sind sich nicht sicher, wo Sie anfangen sollen oder wonach Sie suchen? Dann schauen Sie sich unsere Trainings und Coachings an oder buchen Sie einfach ein kostenloses und unverbindliches Beratungsgespräch, um das für Sie optimale Training und weitere Möglichkeiten zu besprechen.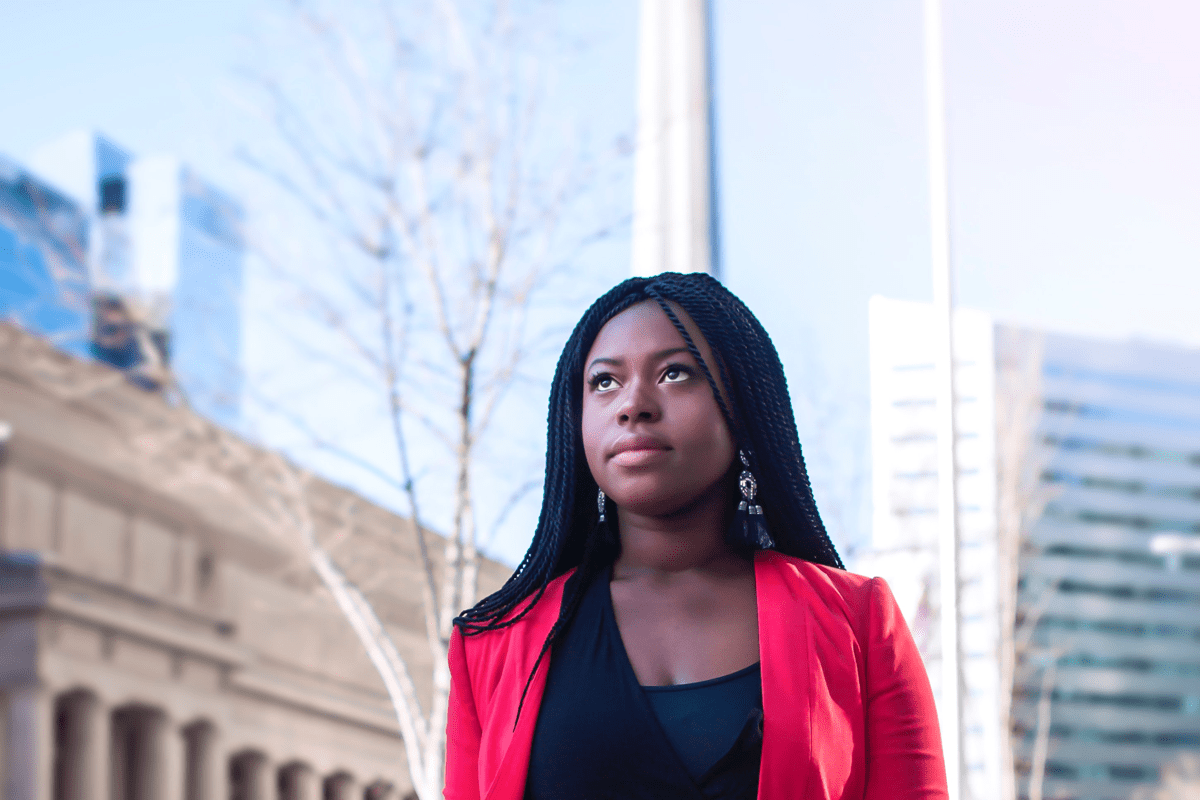 Berufseinsteigende & Arbeitssuchende
Sie sind neu auf dem Arbeitsmarkt oder haben einfach noch nicht den richtigen Job finden können?
Egal, ob Sie ein Berufseinsteiger, ein Expat, ein Berufsrückkehrer nach langer Abwesenheit, ein Freiberufler, ein Arbeitssuchender oder ein Existenzgründer sind, wir können Ihnen bei der Planung und Durchführung der nächsten Schritte helfen. Sprechen Sie mit uns in einem kostenlosen und unverbindlichen Beratungsgespräch.
Unsere Trainings & Coachings bis zu 100% Förderbar!
Dekra Zertifiziert
About Profiler GmbH
Profiler is a leading Provider of Staffing Solutions and Job-Market related services. We are a versatile company collaborating with and connecting all stakeholders in the employment market.
Profiler is a recruitment and staffing consulting company and an AZAV certified training institution.