Our Services
For all HR professionals who want to find qualified professionals for their complex projects in less than 14 days, without:
lengthy search
complicated application processes
or failed projects due to lack of resources.
We strengthen and transform businesses by providing expert knowledge in the form of consultancy services and HR solutions ranging from recruitment to strategic talent acquisition. To do this, we use state-of-the-art tools and social media infrastructures, as well as knowledge of the relevant talent market. With more than 40 years of employment market experience, we have extensive expertise. Clients from a wide range of industries - from IT, automotive and aerospace to healthcare, finance and the public sector - have already placed their trust in us.


Staffing Solutions

We cover the complete range from recruitment to strategic talent acquisition. Our Staffing solutions range from Arbeitnehmerüberlassung (AÜG) / Labour Leasing, to Contracting as well as Permanent Placement.

Our extensive knowledge of the job market, the systematic review of credentials and the use of different recruitment methods, depending on the skills required and the positions to fill, allow us to quickly and cost-effectively find suitable employees for your business.

Whether you are looking for specialists and experts, temporary staff or freelancers for your projects - we will find a tailor-made solution for you.

Consulting

At Profiler we encourage a culture of innovation and are receptive to new ideas, always looking for the newest technologies, tools and methods to develop and expand. This is important for our service provision and allows us to offer our clients the most up to date advice keeping our clients ahead of trends.

Our highly qualified consultants provide our clients with expert advice and know-how they require, be it the optimizing of existing processes or finding new solutions to best meet their business objectives.

Job Marketing | Employer Branding

Standard passive recruitment methods like posting a job on the company site or job platform and waiting for the right candidate to apply are no longer sufficient. The approach has to be proactive, responsive and considerate with regards to the needs of the candidate.

If you are having difficulty finding qualified employees or are losing your best employees to the competition - talk to us about the services and solutions we offer.

Save time and resources and concentrate on your core business.
Profit from our extensive experience
RfX Quality and Performance Score (>90%)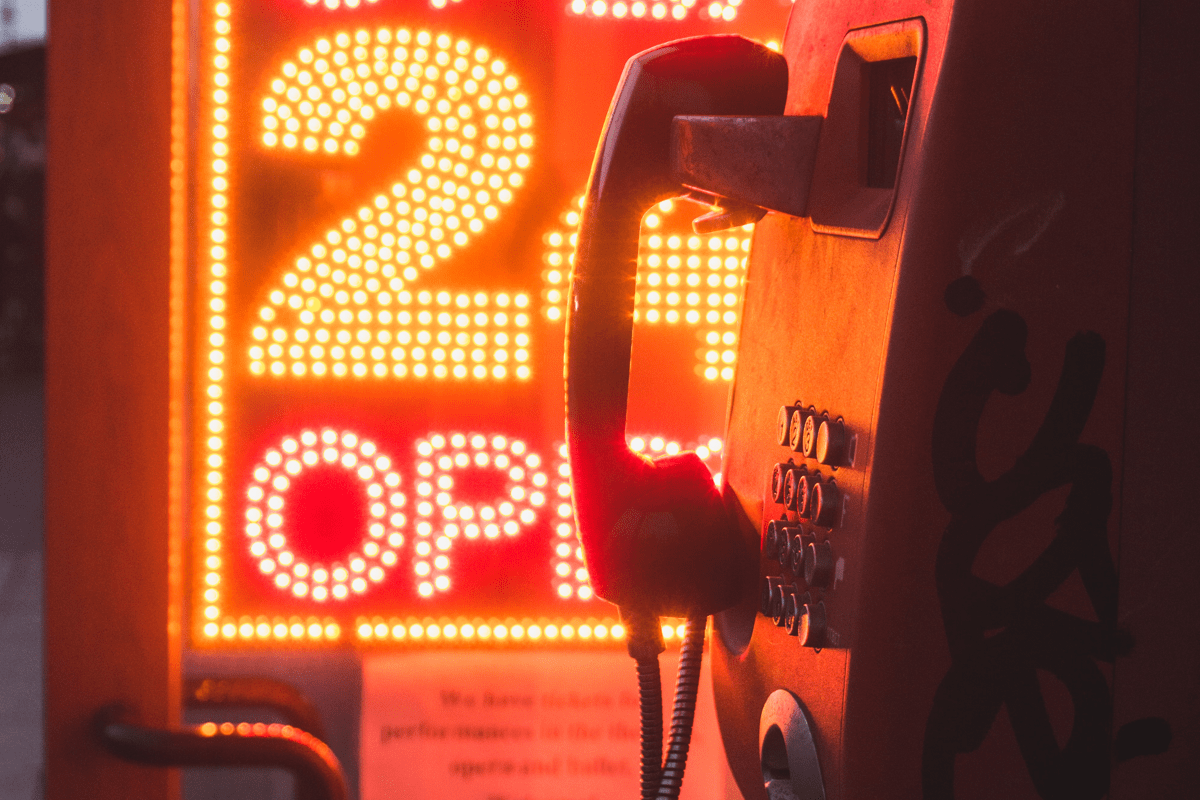 Profit from our expertise!
Find out how you can profit from our expertise to save time and resources so you can focus on minding your business.
Contact us by telephone on +49 (0) 6155 878 2560 or book an appointment via Bookings. We'll get back to you as soon as possible!
Extract from our Milestones and Framework Agreements
Deutsche Telekom - Preferred Supplier Qualification
2009
2009
Deutsche Telekom - Framework Agreement IT Contracting (ongoing)
T-Systems GmbH is included in the DTAG framework agreement (ongoing)
2011
2013
Supplier Quality Assessment - Top 5 Supplier of Deutschen Telekom
Joining the United Nations Global Compact
2014
2014
EUMETSAT - Copernicus S-3 Operation, Technical and Scientific Support Framework Contract (until 2018)
EUMETSAT - Copernicus S-3 Operations, Engineering & Science Support Framework Contract (until 2019)
2015
2017
Licence to supply temporary workers; AÜG (ongoing)
Joining the BAP - Federal Employers' Association of Personnel Service Providers
2017
2019
FOCUS Business Top Employer SME
DEKRA certification in accordance with AZAV - Provider accreditation - Labour market services
2020
2020
Federal Employment Agency - Recognised training provider and labour market service provider
Bezirkskliniken Mittelfranken - Regional Clinic - Framework agreement for personnel leasing (ongoing)
2020
2020
Qualification as an IHK Training Company
FOCUS Business Top Employer SME
2020
2021
Stiftung für Hochschulzulassung (Foundation for University Admission) - Framework Agreement for Personnel Placement in IT (ongoing)
ALDB - Framework Contract for Personnel Placement (ongoing)
2021
2021
FOCUS Business Top Employer SME
Public Health Department Nürnberg - Framework Agreement for Personnel Placement (ongoing)
2021
2022
ITZ Bund (Federal Information Technology Centre) - Framework Agreement for IT Services (ongoing)
Federal Administration - IT Service Framework Agreement (ongoing)
2022
2022
FOCUS Business Top Employer SME